Track your workouts, get better results, and be the best version of yourself. Think less, lift more.
 
Create your own workouts
The best thing about our app is that you can customize absolutely everything: the weight you lift, the number of repetitions, sets, rest and the exercises you do.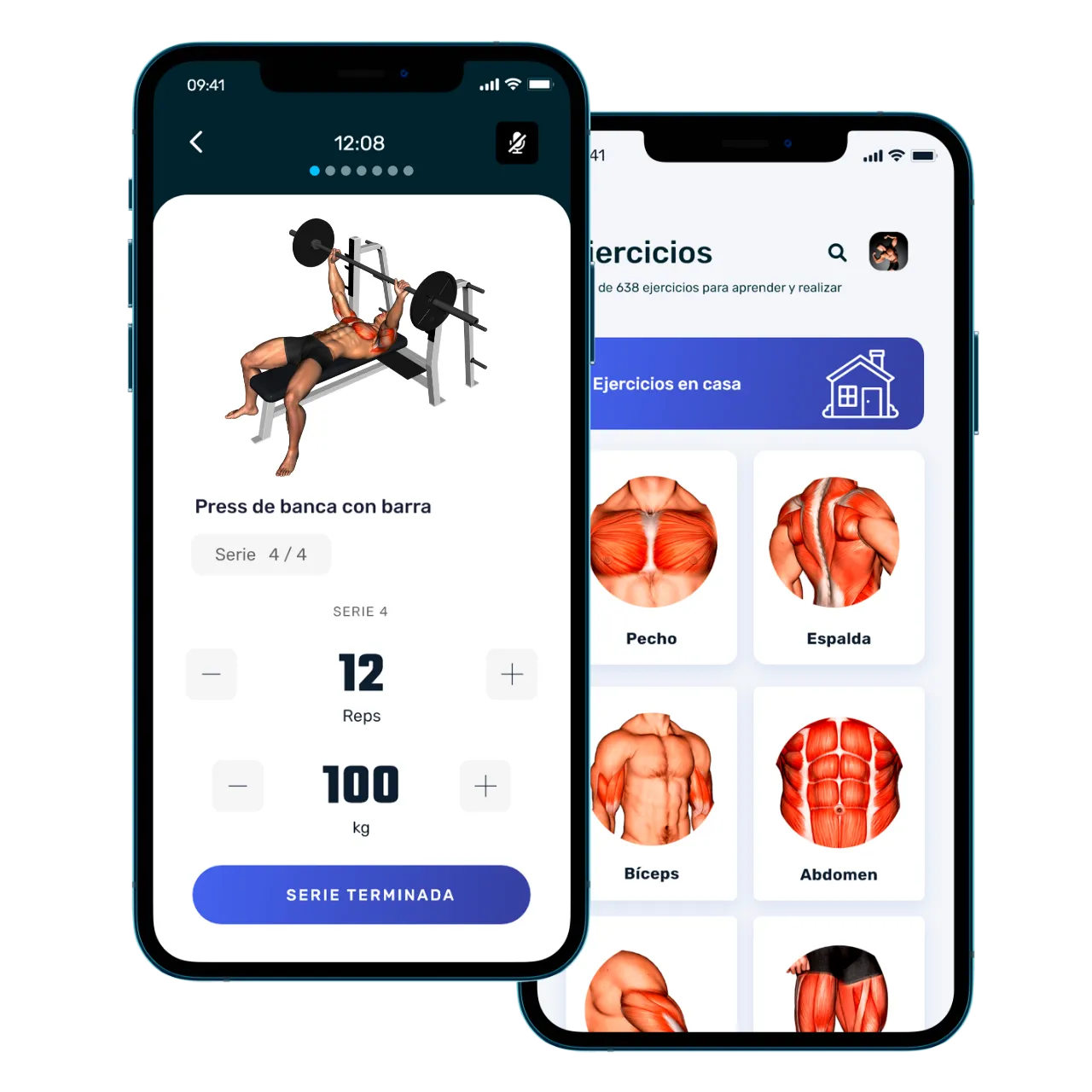 Our athletes love us ❤
Real reviews from Google Play.
 
Eloy Eduardo Frías
It's very good. It asks you for information to make your routine more personalized and efficient. It's like a professional personal trainer. […]

Stephanie Arellano
Super complete, even in its free version. It's the first time I've reviewed an app, I really liked it. It is a super useful tool for those who go to the gym and for those of us who exercise at home!


Pedro García Jimeno
Excellent fitness app. I was looking for a simple app where I could edit my routines and track my progress. Well this is ideal. […]